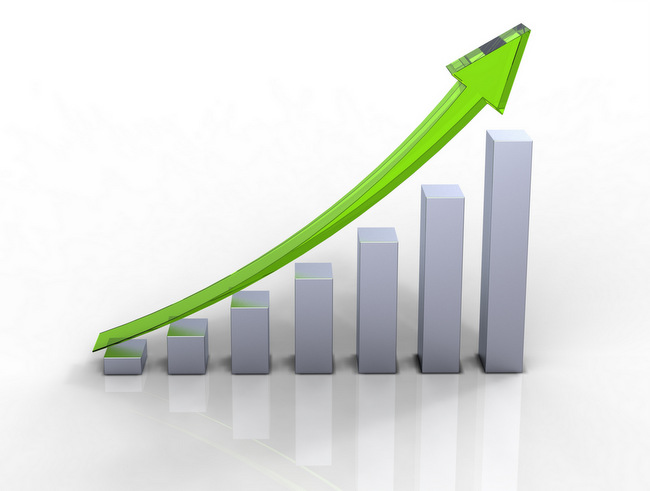 2 years ago, I wrote a blog post about how Bulkr has been used to download 1 million photos from Flickr. That number has changed substantially today. Bulkr has been doing great in the last 2 years especially after the release of  Bulkr v1.6. Thousands of users install Bulkr every month and  we are happy to share some of the facts and figures with you. Thanks for all your support and we hope to get the same kind of inspiration in the future.
So what is the statistics telling about Bulkr?
129+ million photos downloaded!
As of this writing, the total number of photos downloaded with the help of Bulkr is enormously high with more than 129 million photo downloads. This figure indicates the popularity of Bulkr among Flickr users and the usability of this software to download photos in bulk. Have tens of thousands of photos in your photostream? Want to back them all up with a click of a button? Or want to download from millions of amazing photos on Flickr? Bulkr has you covered! If you haven't already, install it for FREE here.
73+ Terabytes of photos downloaded!
The total Flickr photos downloaded by tens of thousands of users was 73 Terabytes! This means 59,000 – 1 GB pen drives were filled and over-flowing! You don't have to worry about the size of the pictures you want to download but only enjoy the experience of downloading photos in bulk which is as many as 500 pictures at a time.
73,000+ users!
The total authenticated Flickr Users who tried and tested Bulkr were more than 73,000+! Well, what more can we say, when we can only see this figure going up in future.
120 countries, 2253 cities!
Bulkr has been used to download Flickr photos by people around the world. To be exact, a total of 120 countries or 2253 cities have Flickr users who trust Bulkr to download photos in bulk and backup their photostream. Where there is internet and Flickr, there is Bulkr!
Heating the Flickr API pipes!
Over 100 million "conversations" have been documented between  Bulkr and the Flickr servers. Technically, Bulkr uses the Flickr API to fetch information from Flickr. Everytime you see Bulkr list photos from Flickr, it's making 1 API call. The stats have it that so far Bulkr has "talked" to Flickr servers for more than 100 million times to retrieve photo information.
We are thrilled to be able to share such stats. Of course none of these would've been possible without all the users who use and support Bulkr. We really appreciate your comments and feedback. 
Have you tried Bulkr yet? If not, test it for FREE here. And if it fancies you, join thousands of customers and become awesome with Bulkr PRO!