Note: this blog post will be relevent to you only if you have installed Bulkr before v1.6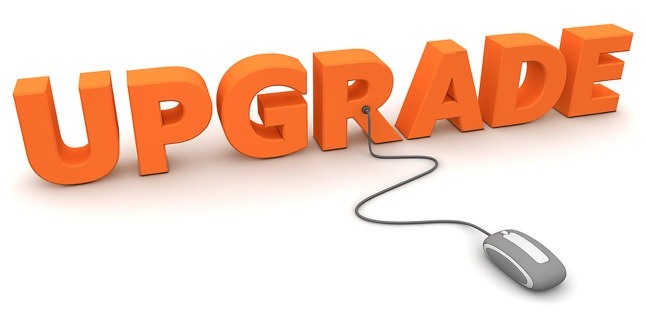 Bulkr uses the Flickr API to do pretty much everything. Sometime ago, Flickr made some changes to the way their API works – particularly with the way apps authenticate users to Flickr. Now, they are making the new way of doing things permanent and the old way is going away on 31st July 2012. You can read the announcement on Flickr Developer Blog here.
To adjust to the change, we had to re-write a lot of code in Bulkr. And a side effect of this is that, if you have any version of Bulkr before v1.6 installed, and you have authenticated to Flickr, Bulkr will stop working after 31st July, according to Flickr anyway.
But no worries, we've got you covered! We have released a shiny new version of Bulkr – v1.6, which conforms to the Flickr API and how it handles user authentication. The new version also has one of the most requested feature – video download, and more! The only downside is that you will first have to uninstall Bulkr for the new version to work correctly. But please note that you will not have to uninstall-reinstall Bulkr in the next upgrade. Once you have the new version, you will be automatically notified of upgrades inside Bulkr.
Please follow these steps to upgrade to v1.6:
STEP 1: Uninstall previous version of Bulkr
On Windows XP:


Go to Control Panel > Add/Remove Programs > Find Bulkr > Uninstall Bulkr.
On Windows Vista & 7:
Go to Control Panel > Programs & Features > Find Bulkr > Uninstall Bulkr.
On Mac OS X:
Delete or drag Bulkr icon to trash.
STEP 2:  Install Bulkr v1.6
Install Bulkr v1.6 from Bulkr homepage. Just press the "INSTALL NOW" button.
STEP 3:  Run Bulkr
Bulkr PRO users:
Please use your license key to activate Bulkr PRO again. If you cannot find your license key, click here to retrieve it.
Regular users:
Enjoy downloading photos!
If you face any issue, please contact us through our
feedback page
. We'll get back to you as soon as possible.
Thanks for using and supporting Bulkr!